HEARTSMART AT HOME - let's be Heartsmart together!
Heartsmart Family
Join in daily activities with your child. including:
Boris' Daily Video
Colouring
Exploring the High 5 Principles
What is Heartsmart?
Heartsmart is a culture-changing resource that is used throughout the whole school and leads out from our worship.
It is about building up character, emotional health and resilience founded in Christian love.
Lots to do at home
Try the 'Chill Out' activity and relax together.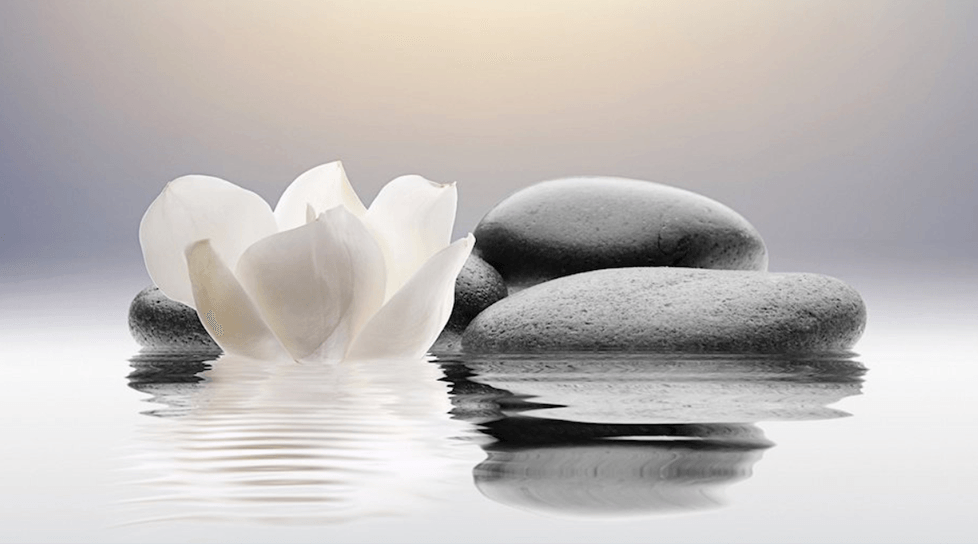 Boris the Robot
Boris is a central character to Heartsmart and is introduced through a story. It is a window into his heart and mind leading to a host of meaningful discussions. The children identify with Boris and explore their own internal dialogue through his story. They learn how to tune into the voice of truth and love.
Get Heartsmart!
The Power - On Button
I = love yourself
O = love others
The life of our heart affects the whole of our life. What we put into our hearts will affect what we put our hearts into. Our lives will be greater or worse, more courageous or more fearful as a result of what's in our heart.
Get HeartSmart is about recognising that we have the power to choose well.
The Heartsmart 5 Principles
Yearly Currriculum Overview
Classes are taught on a rolling basis ensuring that all lessons are covered throughout the year groups.