HEARTSMART - let's be Heartsmart together!
This term.......
https://heartsmart.family/dont-hold-on/
This term we are focusing on ...
DON'T HOLD ONTO WHAT'S WRONG
Click on the link above and go to the family activities...You will see the video below
See if you can have a go and tell us all about it.
What is Heartsmart?
Heartsmart is a culture-changing resource that is used throughout the whole school and leads out from our worship.
It is about building up character, emotional health and resilience founded in Christian love.
Our Heartsmart work...
We have been thinking about what our heart is....what do you think?
Boris the Robot
Boris is a central character to Heartsmart and is introduced through a story. It is a window into his heart and mind leading to a host of meaningful discussions. The children identify with Boris and explore their own internal dialogue through his story. They learn how to tune into the voice of truth and love.
Download the Boris app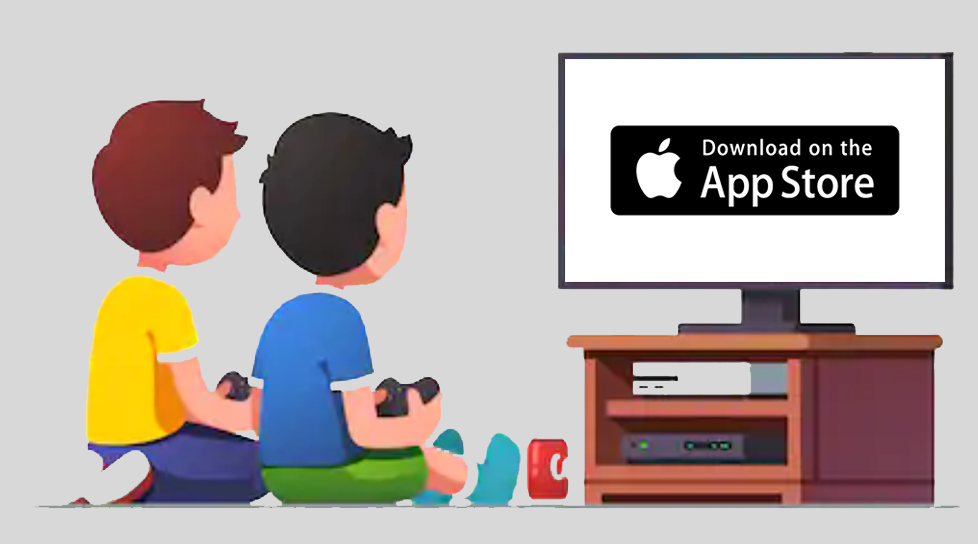 https://apps.apple.com/us/app/id1522859385
Curriculum Overview
Classes are taught on a rolling basis ensuring that lessons are covered throughout the year groups. Heartsmart forms part of our Relationships and Health Education. The High 5 principles are revisited each year as well as a 'Get Heartsmart' unit in Term 1.