Welcome to Bumble Bee Class - Mrs O and Mrs Tittle - Year 3 and 4
Home learning - 5th January
Termly letters and homework
Some of our zone songs - listen!
Our Class Prayer
Dear Lord
Thank you for making life on Earth,
For making us healthy and keeping us safe,
Thank you for making us better people, guarding us whilst we sleep and bringing peace to the world.
Amen.
Prehistoric art
Term 2 2020 Homework celebration
Term 1 2020 Homework Celebration
From crop to crumble
Home learning - during lockdown
On Screen - Internet safety workshop
Samba drumming
Ocra Workshop
Litter Pick around Peasmarsh
Learning about power
Brass Workshop
Great Dixter - studying plants
What a great way to begin our "Plants" topic
Herstmonceux Science Centre
Term 4 "Make it Move"
We enjoyed the Robotic's Workshop where we built robots with distance sensors. We then programmed these using our coding skills. The robots didn't bump into any object.
Viking Workshop
Healthy eating workshop
Mallydams outing
Shadow puppets show
Pictures of previous learning
Our Lantern Workshop
Anti-bullying play
Discovering light by making shadows
Our visit to the Rosetta Stone
Beach School
Forest School art - in the style of Andy Goldsworthy
Salvation - Term 4
The Last supper, Conscience Alley - Jesus or Judas, Hot seating
Rocks - class poem
My Rock
Solid on a mountain
Heavy like a boulder
Rough like a turtle shell
Sharp like a thorn
Smooth like a tooth
Bumpy under my feet
Cold as snow
Multi-coloured mushed up rainbow
Rusty as an old car
Old in a cave
Scented like an apple
Hard as a turtle's shell
Brownish like a cliff
Big rocks on Fairlight beach
Stripy like a tiger
Beautiful but triangular
Lumpy as a rhino's horn
Dull like a rainbow without any colour
Orange as fire
Opaque as a wall
Streaky stairs
Stinky as daddy's socks
Pointy as a triangle
Natural as the wind
Spotty as chicken pox
Jagged as a hyena's snarl
That's my rock!!
Local History - Peasmarsh Place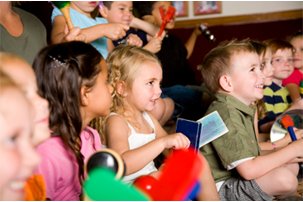 Type title here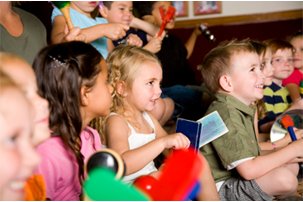 Type title here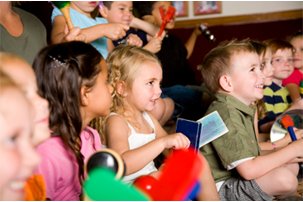 Type title here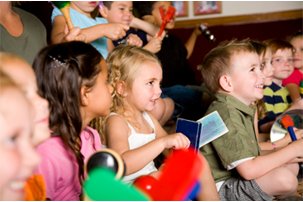 Type title here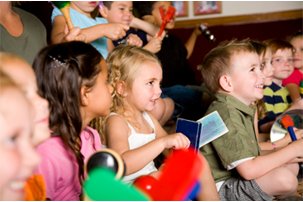 Type title here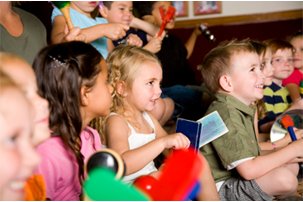 Type title here