Phunky Foods Home Learning
Please access the following link to take you to the parent page.
Topic Activities
There are topics that you can find out more about and explore with your child, including.....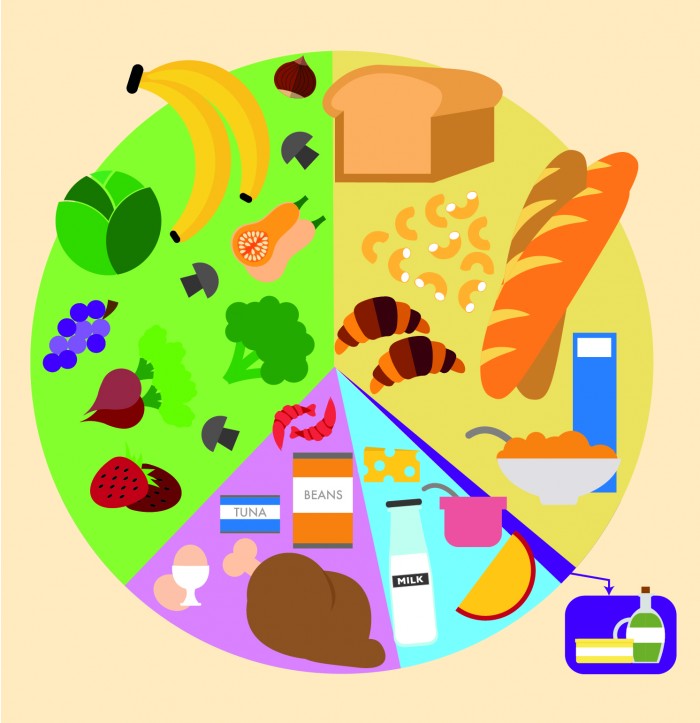 Eatwell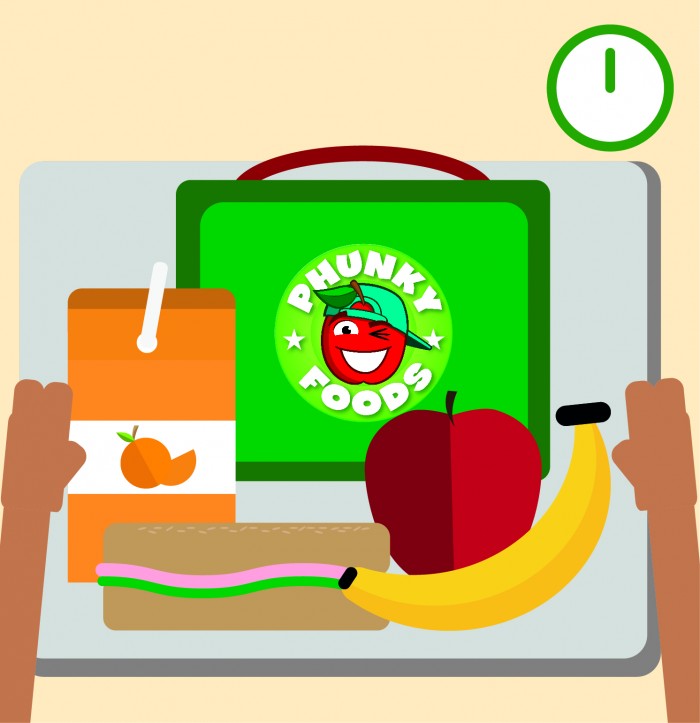 Healthy Lunch
Keeping Fit
There are also lots of activities to keep the family fit as well as healthy.
Learn together at home
A huge welcome to all parents visiting PhunkyFoods in order to support your child's learning and develop healthy lifestyles.
PhunkyFoods will be producing weekly home learning packs after the Easter holidays, containing fun and educational healthy lifestyle activities
In the meantime here's a little something to get you started! We hope you enjoy completing these activities with your children.
Yummy Recipes
Look out for some easy and tasty recipes
Try some Frozen Yoghurt treats.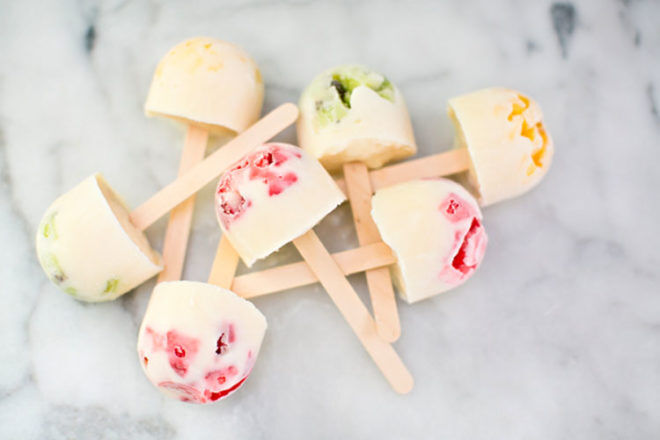 Super Yummy Kitchen
Chartwells have also launched a cooking initiative for children whilst they are at home. There are cook along videos aimed to help entertain by creating yummy, healthy snacks made from store cupboard ingredients. Nutritional messages will feature throughout the videos and there will be a curriculum activity and a health and wellbeing challenge set everyday.
Please access the following links to take part:
YouTube: Super Yummy, Simply Delicious